Our Commitment to your Financial Success.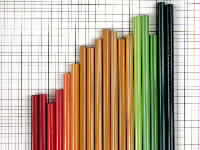 Our team of more than 30 certified financial planners and investment specialists are dedicated to provide you with full support, 7 days per week, 24 hours per day.

To protect your investment for you and your family, you can't afford to wait any longer. Call us and we will tell you how we can help you achieve your financial goal with less worry and greater ease.

Our commitment is to make a difference in your life.